our blog
EXPLORE SIEM REAP WITH OUR TOP TIPS FOR TOURISTS.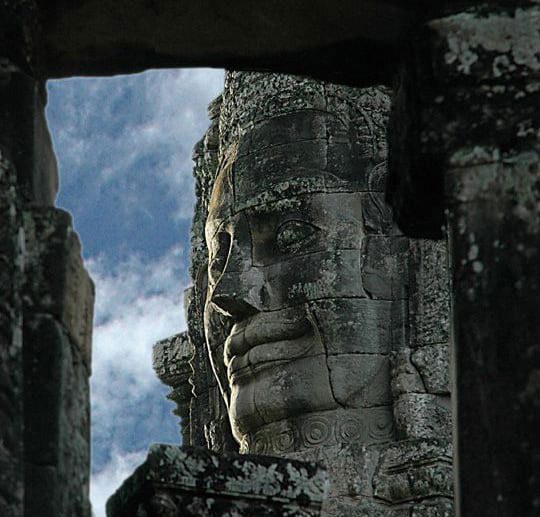 Siem reap tour action
Looking for a way to escape the tourist traps and figure out the best things to do in Siem Reap? Here's your ultimate guide! First, let's understand what this city is about from a local perspective....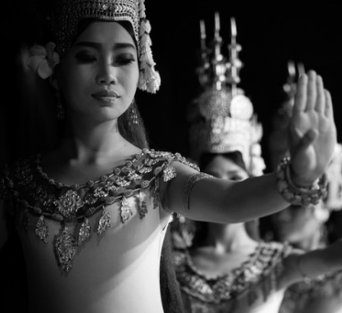 Siem Reap Nightlife
The best nightlife in Siem Reap are mostly concentrated within Pub Street, a vibrant street filled with backpacker-friendly bars, international restaurants, massage parlors, and retail boutiques. Grea...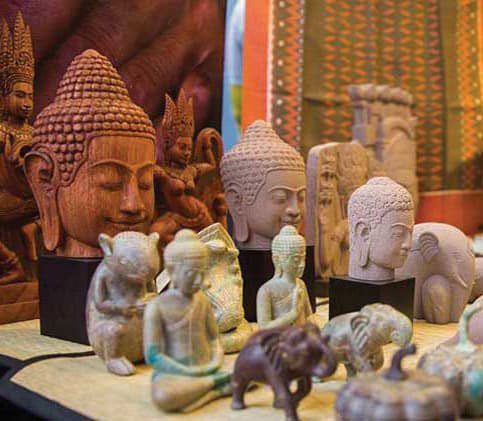 Shopping in siem reap
This section of Siem Reap shopping proves that there's more to this quaint town than temple ruins and historical landmarks. As a tourist-friendly town, Siem Reap's retail offerings mostly comprise Cam...
READ OUR REVIEWS
SEARCH
CATEGORIES