Siem Reap Nightlife
EXPLORE SIEM REAP WITH OUR TOP TIPS FOR TOURISTS.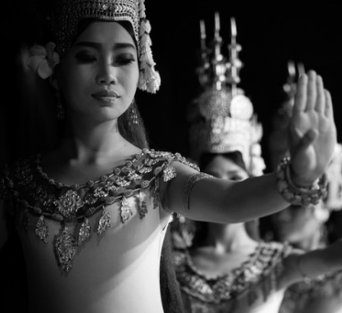 Siem Reap Nightlife
The best nightlife in Siem Reap are mostly concentrated within Pub Street, a vibrant street filled with backpacker-friendly bars, international restaurants, massage parlors, and retail boutiques. Great for bar-hopping with like-minded travelers, these nightlife spots are easily accessible on foot and often stay open (and packed) until 04:00. Alcohol is also cheap in Pub Street – expect to pay as little as US$1 (or less) for beers during happy hours.
Alternatively, Siem Reap's most popular hotels are also fitted with rooftop bars, lounges and pubs where affluent travelers can enjoy imported wines and liquors as well as authentic Khmer and international fare all night long. From elegant colonial-era lounge bars to trendy nightclubs playing raucous dance tunes, read on to discover Siem Reap's most popular nightlife spots.
READ OUR REVIEWS
SEARCH
TAGS
CATEGORIES