Siem reap tour action
EXPLORE SIEM REAP WITH OUR TOP TIPS FOR TOURISTS.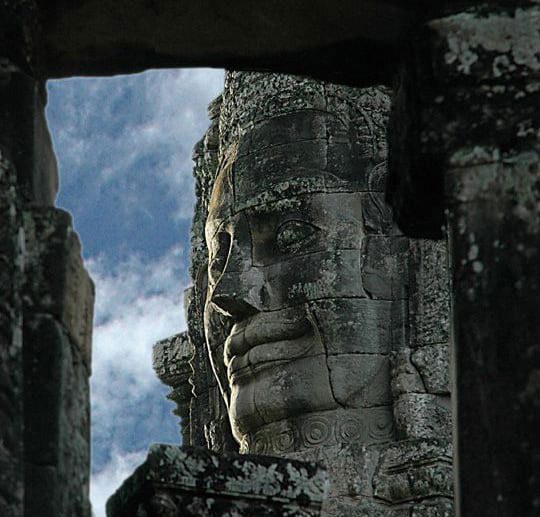 Siem reap tour action
Looking for a way to escape the tourist traps and figure out the best things to do in Siem Reap? Here's your ultimate guide! First, let's understand what this city is about from a local perspective.
Siem Reap, or "Siam defeated", home of the mighty Angkor Wat, is one of the destinations that tourists cannot miss in their trip to Southeast Asia. Located in northwest Cambodia, it is the major tourist hub in Cambodia, as it is the closest city to the world-famous temples of Angkor. The name of the city literally means Siamese defeated, referring to the victory of the Khmer Empire over the army of the Thai kingdom in the 17th century. If Cambodia is a country of contrasts, Siem Reap is the embodiment of those contrasts. Despite the massive shift in its economic fortunes, Siem Reap remains a safe, friendly and pleasant town. There is an endless choice of places to stay or dine and a host of possible activities waiting for you!
READ OUR REVIEWS
SEARCH
TAGS
CATEGORIES